Motherhood should be a time when you find yourself; not loose yourself.
I started my first community, Pump the Bump, 5 years ago out of fear of giving up my passion for fitness. Most of my friends and family thought my fitness routines were too risky and unsafe during my pregnancy. So I went in search of other moms who "got me".
Thankfully, the first woman I did not have to explain myself to was a nurse at my OB/GYN. She told me "pregnancy is a state of health" and encouraged me to maintain the same level of activity unless it caused any health concerns for me or the baby. Her sound medical advice transformed my whole world in an instant. It boosted my confidence to trust MY INSTINCTS and stay connected to my MY TRUTH.
When my healthy baby girl was born, I vowed to create a community of truth-tellers and rebel women who believe staying active from pregnancy to parenthood is not irresponsible or selfish. A group of women who don't waste energy explaining themselves. Mothers who are so deeply connected to their own instincts, and tightly bonded with their kiddos, that outside opinions are simply not a priority.
4 words from a stranger has ultimately led me to you.
I'm walking proof that having a squad of fierce women is a game-changer.
Whatever stage of motherhood you're in, let's connect you with a community of moms who are ready for real talk about the uniqueness of every day, stage & child.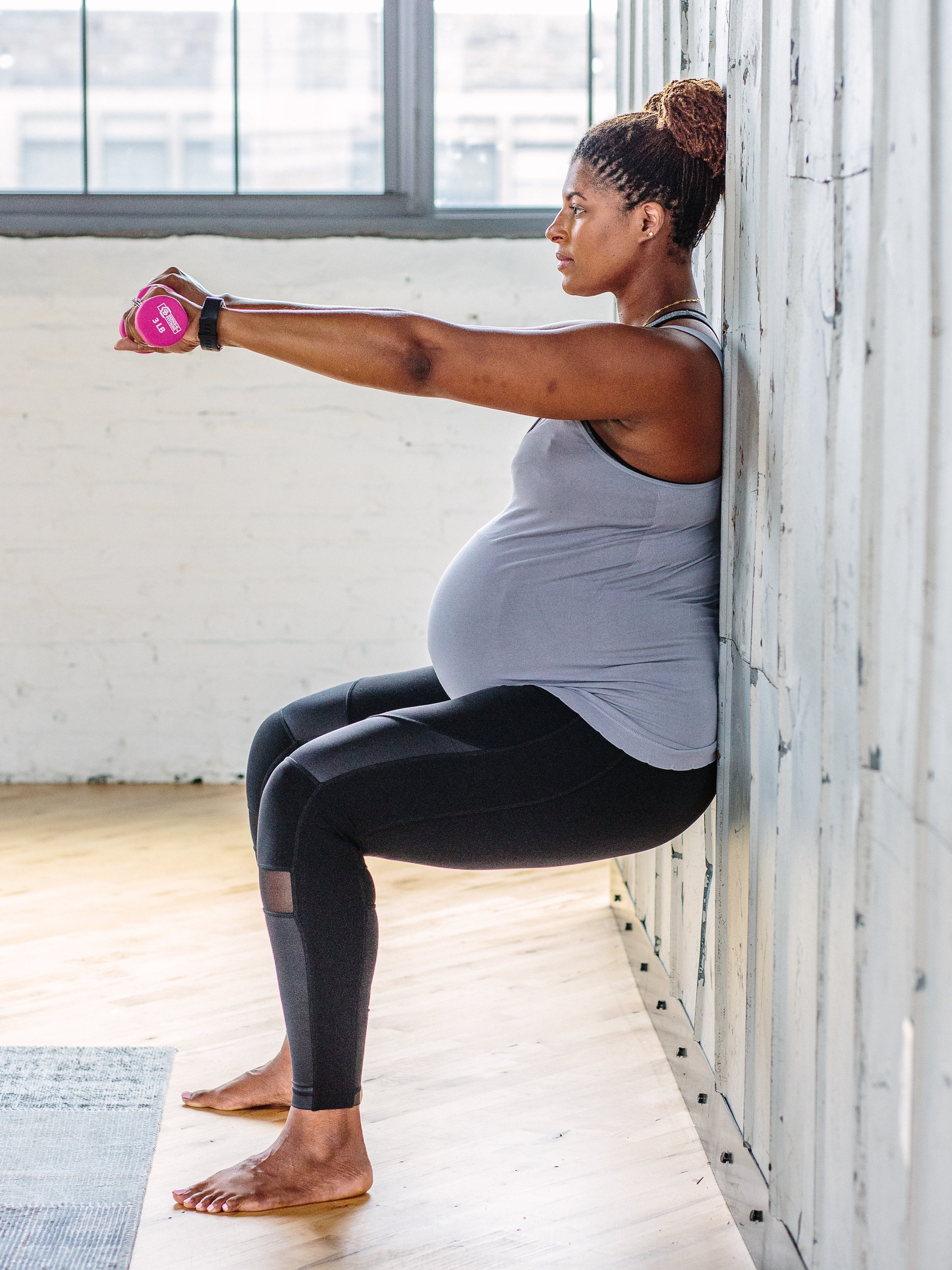 Motivation & educational resources for women preparing for pregnancy & moms experiencing pregnancy or postpartum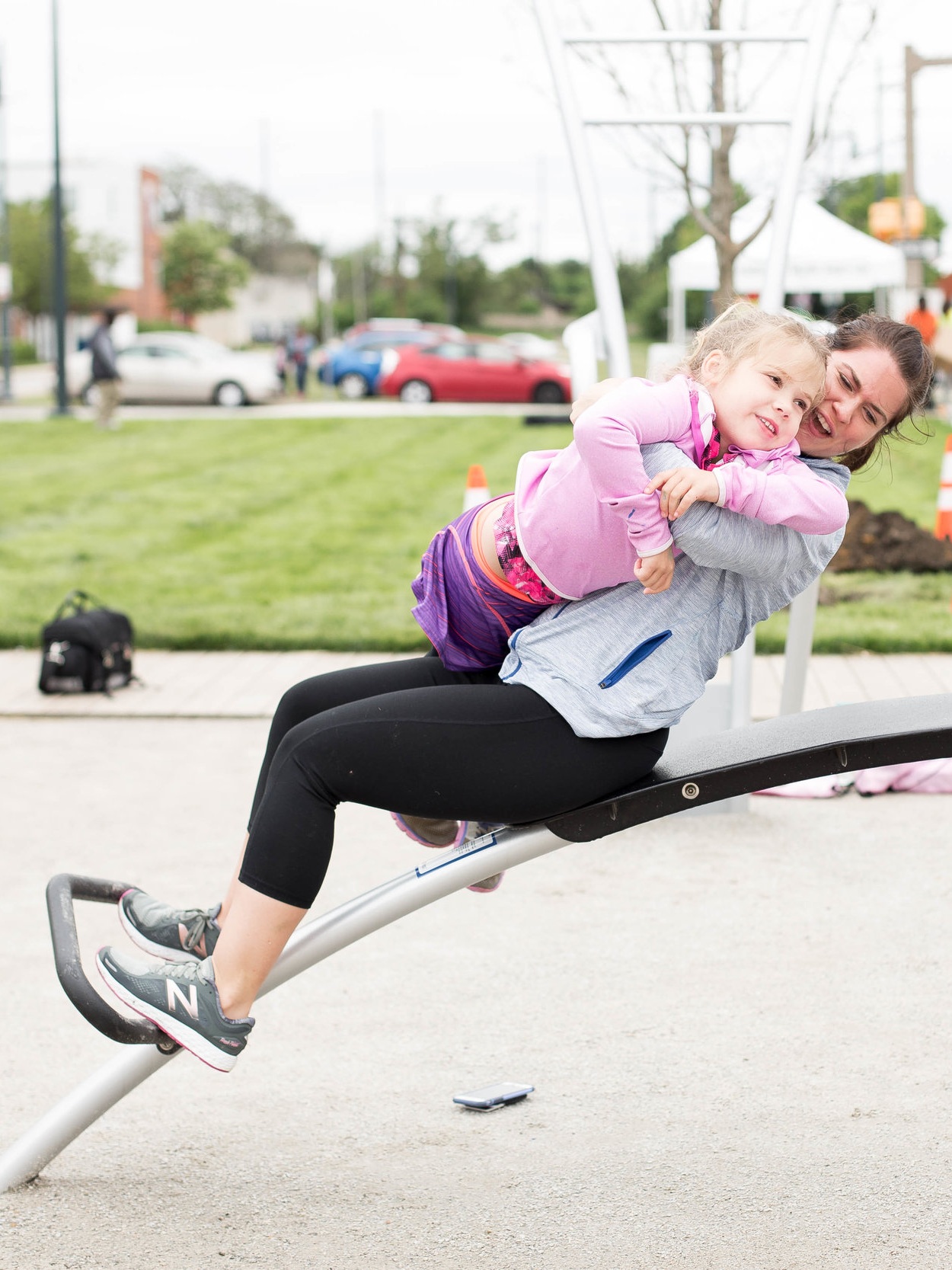 Programming & tools for moms with kiddos 1 - 5 years of age who want to be active together & build healthy family patterns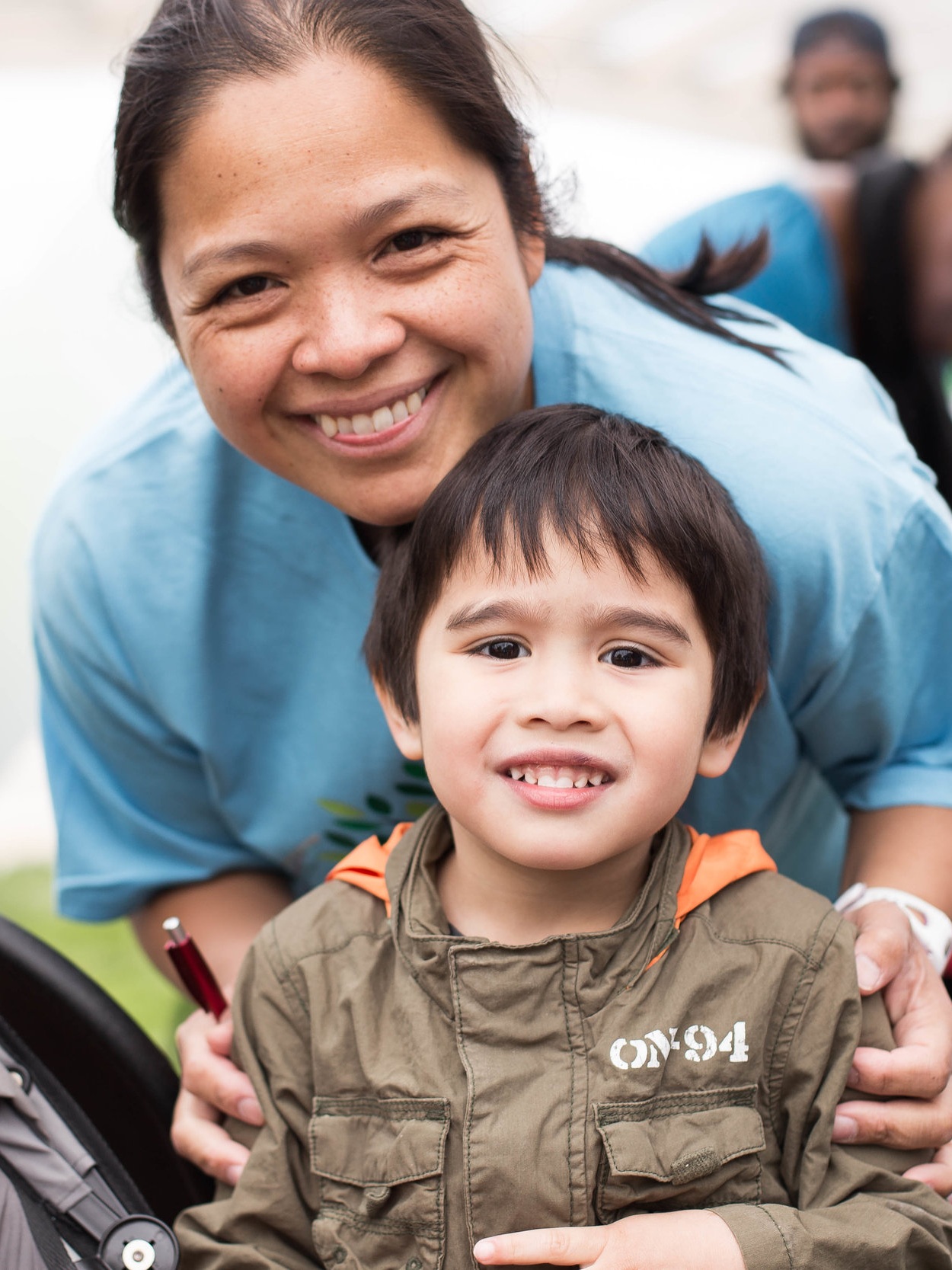 A safe space to explore how raising a resilient child requires tapping into the resiliency skills you possess as a mother
I'm creating a space for women who want to stand in their strength from pregnancy to parenthood and embrace their resilience.
By sharing the triumphs and tragedies of your own journey of health and self-care with your family, you can pass on incredibly powerful life skills to your kiddo. I am going to give you techniques and tools you harness all of experiences and expertise, for the betterment of you and your kiddo(s). All of your joy and pain serves a purpose and have made you the fierce mother you are.
Your definition of motherhood is enough.